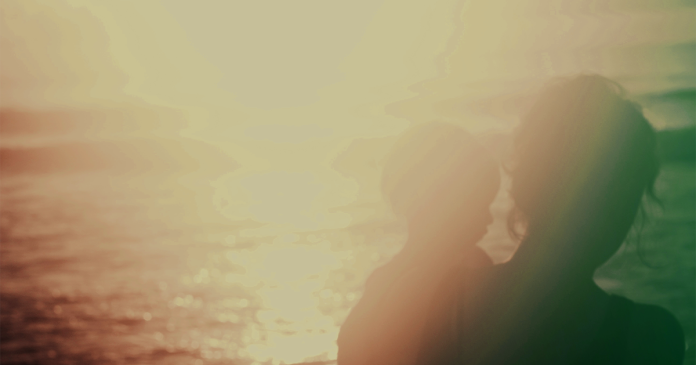 Who is your role model?
This, is my answer.
The person I am talking about, is a superhero. Well, not exactly a superhero with a cape and flying powers but an ordinary person with some extraordinary superpowers. Why have flying powers when that person has the powers to make me fly higher than any other superhero?
No one is perfect but, for me this person is. This person is Someone who I know will be there till the end. And they are not just thoughts I hope will fulfill but thoughts that will stand forever still. That person, is a part of me someone I see so much like me. Someone with whom I can be real and never pretend, who has always been someone unique from the rest.
Within the person is the reason to live every moment, a person I see myself with till the very end.
The person who first held me in their hands and till today I love it the best there. Who helped me stand on my feet, from the first day till today.
Ups and downs, laughter and frowns, mischief and pranks, anger and misunderstanding, fun and frolly, kid and adult, forever and always.
This person has held me throughout the time even if she was low, carried me and made me stronger sacrificed so much for me, taught me and moulded me. Kept me before Everything and became my everything.
Been the sunlight to my day, the moon I see far away. The person who gives meaning to my life, who has helped me dream and held my hand while completing them. Like an angel in disguise, a superhero I am honoured to have, a lifeline that is there.
To the world you represent as one personal but to me, you are my world. You are someone I aspire to be.I don't have to give you reasons for being my role model.
You yourself are the reason, mom.
To the mother, to my role model.
I love you, best friend.
– Just another Sparkle 💫