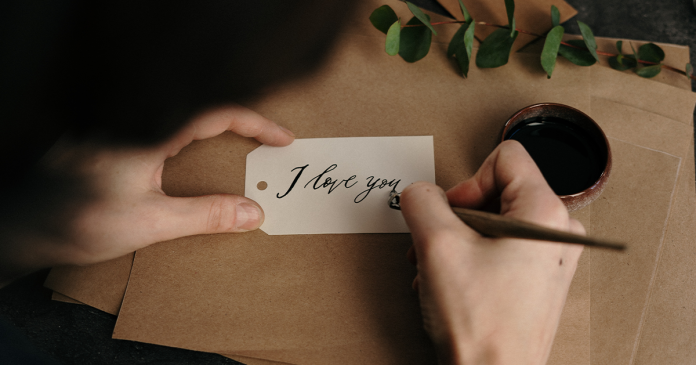 What is love for you,
Was a question, not quite new
But something changed this time
Because love was true, just not mine
Love had a different definition,
Tbh, a quite soothing rendition
Because amidst all the chaos
The true meaning was a victory at loss
It was not the complications it brought along,
But a person, with whom you belong.
It's not about the adjustments where you bend,
But the person who is first your perfect friend
It is when you're real and don't have to pretend,
Someone whom you can comprehend.
It happens when you imprint a difference,
And love makes you, your first preference.
It's the feeling of comfort, care and belief
And when, you whisper out your sigh of relief.
Love is when, it just fits
A feeling of home resides in all your bits
It's not the theory where everything that falls, breaks
But how your heart melts, just like the snow flakes
It's about how love makes you bounce back after you fall,
And when you find peace, in that one phone call
Maybe I am still in an illusion,
Love to me, remains a confusion
But I know one thing for sure
Love is something very real and pure.
It's in the small things I see,
Which makes me be me
From love, I don't want you to hide
Know that, love will always calm away the tide
There's a lot more to Say,
But my heart is Right now like clay
It has to be moulded with emotions right
Because to express, words are out of sight
And at last, one thing remains to say
The little gestures of love, are what makes your day
Love, is everywhere. The people you admire, the things you adore
Love never lets happiness and hope away from your shore.
-Just Another Sparkle