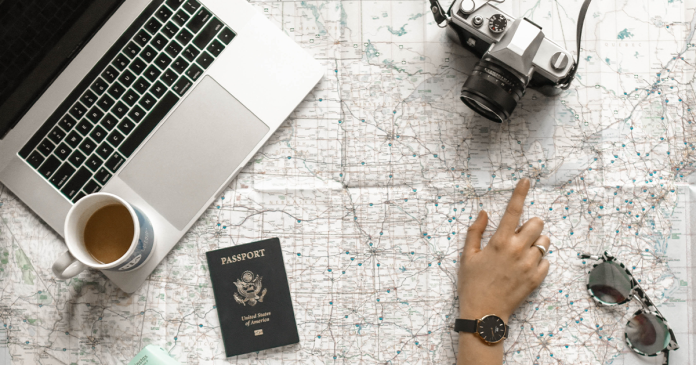 But you remember life much better, when you don't view it all through a glass.
We always thought that photos held the moments, kept inside them. But, looking back at the photos, you can't remember how you felt. It was all just the snapshot of a moment nobody even had.
Because while it's the desire to capture the moment, we forget to live it thoroughly
Live the moment. And just live it rather than wasting few moments of that moment capturing the moment.
Because you won't remember how you felt.
The noises the world made,
Or the way the air felt.
You won't remember what it was like to lay down on the grass and look above at the sky filled with thousands of stars.
Or what it was like to feel the air hit your face when you peek out of the car window, your hair flowing everywhere but your heart with you, breathing in the breeze and feeling the wind while travelling on that long road.
Or what it was like to sit on the beach, just listening to the waves crash against each other, the way those waves have a magical rhythm within them.
Or what it was like to go on to the terrace, listening to the air, feeling the breeze as if it's giving you a hug filled with a different warmth and calmness that nothing else could give you.
Or what it was like to have a real smile on your face, while enjoying all of this in one.
Or what it was like to keep everything aside, sit with your favorite ones and cherish every moment, laughing with them and being with each other, head held above your screens.
Or what it was like to not capture the moment but capturing you with yourself.
Not in the camera, but in your heart.
And I am not asking you to not capture the moment. Yes, capture it. Snap it, click it.
But while doing that don't forget to live it. To cherish it. To enjoy it. To remember it. To feel it. To forget everything else happening but just, be there with yourself.
Don't miss out the chance of capturing yourself with your heart while you are capturing it with the glass.
Be the Reason Someone Smiles :')
– Just another Sparkle