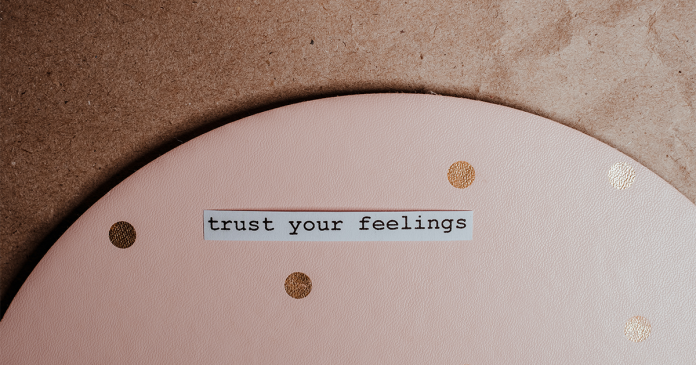 My mind kept shouting,
A thousand tangled thoughts.
But my heart whispering,
Just one whose way was fought.
But my mind, a warrior,
Wouldn't let the heart win.
So the heart became just a barrier,
Closed and shut inside a tin.
And so I did the simple mistake,
Following the mind.
Ignoring the heart at stake,
Which was nothing but kind.
There's something I want you to know,
That following the mind won't always lead you right.
If you follow the heart that you owe
You will be guided by a light.
It's the mind that speaks,
But the heart that feels.
And through all your creaks,
The heart helps you heal.
– Just Another Sparkle